Yep, she's bored again.
« previous entry | next entry »
Aug. 24th, 2009 | 10:35 pm
music: Song of Healing - Koji Kondo

You can totally tell I'm bored if I'm making a post here, yup yup.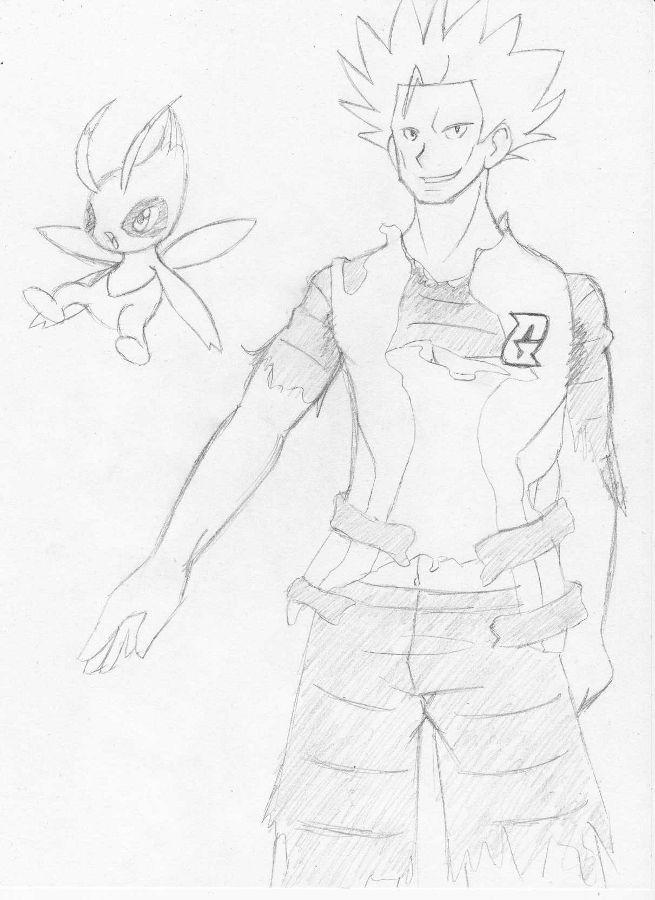 Harhar, yeah. I think
bandanna_boy_17
might get this one. CRACKKKKKKKK! 8D
Basically, I was so high off of Cyrus (still am, actually) that we came up with the idea of "What if Cyrus found a way out of the Distortion World that led right into Johto?" And so, he ends up in the new games. HURHUR. My wishful thinking right there. :C
Then we were wondering what he would possibly do in Johto. Research legends, yes. What else though..?
WHY GO AFTER CELEBI, OF COURSE!
Time travel equals so many possibilities.
And there you have it. The beginnings of Cyrus x Celebi, yes/yes? FFFF.
I don't want you to
ever
leave, Cyrus. ;A;
And because I can... MORE CUTS. TEEHEE!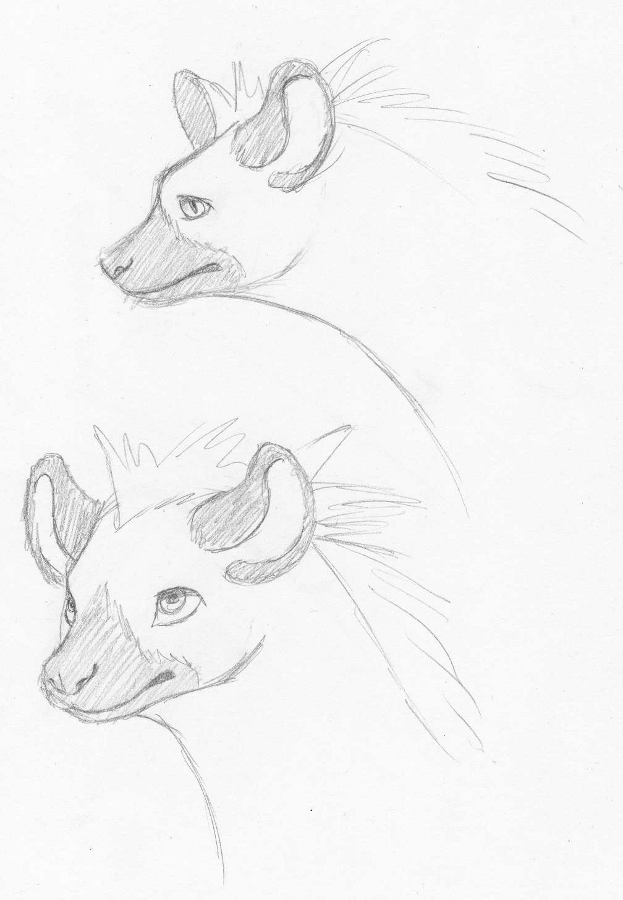 I know if Trauron saw this, he would totally know where it's going. U: That's why I'm slipping it under this cut... so that
maybe
it will be a slight surprise.
. . .
Pffft. Oh, who am I kidding? I'm pretty sure you'll see this eventually, Trawr. I'm just bored, so I'm posting it, 'kay? Also kind of hoping for a little bit of critique on it.
Mmkay, that's all I can think of for now. Ta-ta!
Comments {9}